How to Come up With a Company Name
In order to generate a list of relevant names for your business or any other reason, add a word in the form below and hit the "generate" button.
When you're starting a company, one of the first things you're going to do is to come up with a company name. This step is essential. Without a name, customers won't be able to find you online or around your local area. They also need a name to tell others about or to refer to you when commenting on your products/services. Yet so many business owners struggle with naming their company. So in this article, we discuss how to come up with a company name pain-free.
1. Look at Others in your Niche
One of the first options you can try is to look at others within your niche. Most niches tend to have similar or related names. For instance, beauty salons can have mentions of beauty, hair, nails, etc. And with photography, normally there is photography or photos mentioned in the name.
Similarly, you will want to make sure that you are keeping to your niche's naming convention. It is what is expected and customers will look for this. For example, you don't want to be called 'Dug's Services' when you're a locksmith and other locksmiths are known as 'X Locks' or 'Y Security'. So always think of the naming convention to consider what you could name yourself.
2. Don't Copy Other Names
Another important factor is to ensure that you're not copying a name from another company, regardless of whether they're in your niche, area, or not a competitor. There are several reasons why you might not want to copy a name from another brand. For one, you want to make sure that customers can find you and not one of your competitors. An existing brand is going to have a better chance of being found when customers search for that name, so you will lose out.
The second reason is that some business names are protected by law. At the very least, the existing brand could contact you asking you to change your name. Changing a name can be tough and it can damage your reputation. The worst-case scenario is that you will be taken to court. In most cases, the legal system will recognize the original company as owning the name.
There are several ways that you can check whether a company name is owned by another individual. You can search online or through state directories.
3. Check the Availability of Important Marketing Avenues
Websites and social media are vital now for the success of any brand. Almost half of all sales are going to have at least one element of online activity on them. Therefore, you need to ensure you've covered the basics. So you need to check that the domains and the social media accounts are available for any name you're considering for your business.
These steps can be a rather lengthy search. And you don't want to be choosing a name used in the past. Many businesses don't last for a year but their social media can sometimes stay around for numerous years.
Yet using that name can be confusing for audiences. They might search for you to find a dead social media account, then assume that you've gone bust. Or they could see that the previous owner of the company name had a bad reputation. At this point, then, too will have a bad reputation. Therefore, you will lose out on your branding.
And domains might be owned, but not in use. So be sure to use a domain checker rather than a Google search. Some people like to flip domains, so they buy them cheaply and then sell them to another person for a lot of money. Don't try this. While sometimes it can be worth the money, at other times it can be a fraud.
4. Seek Professional Help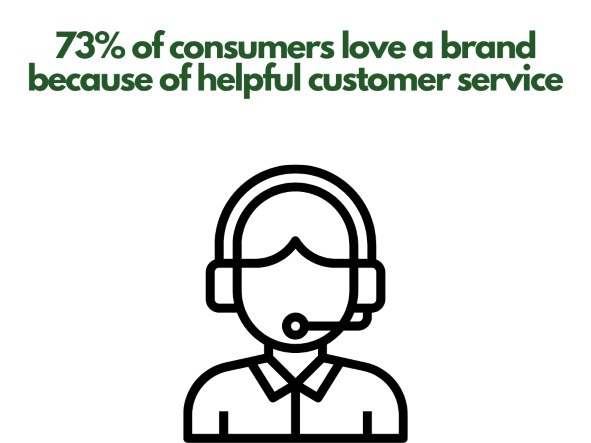 You might want to consider speaking to a professional about naming your company. Accountants, lawyers, and marketing specialists are always great options for coming up with name ideas or reducing the number of company name ideas you have on your list.
However, this option is often one of the most expensive. Sometimes branding agencies can cost thousands of pounds, but they can also speed up the process by offering additional services like website setup, logo design, slogan help, and more.
Accountants and lawyers are also good options because they often deal with a lot of businesses. Therefore, they've seen what has worked in the past and what has not. So don't discount their knowledge or the potential for their support either.
5. Use A Company Name Generator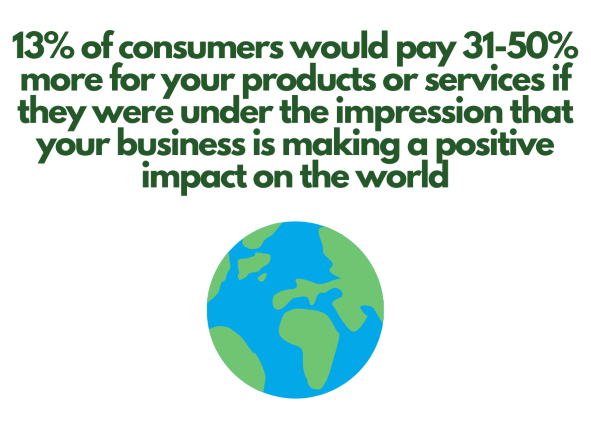 There are many times that software can help. The company name generator is a great way for you to come up with a name for your business. Not only will it generate a list of potential names, but the names can also be instantly checked with a domain checker, just click on the name. With a company name generator, you can double-check and buy your domain.
To run a company name generator, all you need is the keyword for your business, and then the rest is done for you. You can generate hundreds of potential names within a few seconds and then go through the list and choose your favorite. If you want to know more about how you can use this free tool, then you can read our company name generator article.
6. Like Your Name
Above all else, you have to be happy with your name. If you or your staff aren't going to be happy saying the business name then it is a poor choice. You need a name that allows you to build confidence. Therefore, try the name out a few times and see whether you can say it without feeling bad about it.
And ensure that you can spell the name and say it without stumbling. Your company name is like a new identity. You want people to be able to recognize it and believe in the name.
Final Word: How to Come up With a Company Name
Above are some tips on how to come up with a company name. It is not an easy process, and we're sure that you will find it challenging. However, with some support, you can make it relatively quick and come up with a lasting company name that will stand the test of time, bring customers to you and give you a presence in the business world.