How to Start a Bookkeeping Business
In order to generate a list of relevant names for your business or any other reason, add a word in the form below and hit the "generate" button.
Book keeping is a popular career for home businesses in the United States. For those that have book keeping qualifications and experience setting up your own book keeping business can be a dream come true. It will allow you to take on the clients you wish to work with and have flexibility around your work.
You can set the pricing and the terms and find your niche in the book keeping world. In this article, we look at how you can start a book keeping business and the best practices.
Why Start a Book Keeping Business
The first thing is to cover the reasons why you might want to start a Book Keeping business. Starting your own business can be very cost-effective and a successful business model. Here are some of the advantages:
You're in charge - You're the boss and can decide on your hours, terms, holidays, pay, etc. This offers you greater flexibility and reward than if you work for a book keeping company.
You can choose your location – You can keep costs low and use your own home for your book keeping business, this can be ideal if you wish to work remotely. You could also hire a small office or a desk at an office.
Lower Overheads – If you are working from your home you can keep costs very low.
Easily Expandable – If you become extremely successful you might consider taking on additional staff to grow your business.
How to Start a Book Keeping Business
These simple steps will tell you how to start a book keeping business. Follow them to ensure your business has a great start and future.
Step 1 - Plan your book keeping business
First of all, decide what type of book keeping business you would like to run. This includes the type of businesses you would like to do book keeping for and the type of clients you think you'll suit. For example, you might wish to do book keeping for small self-employed businesses. Make sure there is a need for the services you would like to offer and research your competition.
Step 2 - Create a Brand
Now you need to create a plan and the first thing to start with is your business name. This will need to be original, unique, and memorable. It should not already be in use by another brand. You can protect your personal assets among other benefits by choosing to register your book keeping as an LLC. This is something you should look into. It can help with gaining the right licenses.
You can use the business name generator to help you come up with a name for your book keeping business.
Step 3 - Plan your Costs
Now you need to plan your costs for your book keeping business. First of all, you will need to consider licensing costs, business registration fees, insurance then the cost of a website domain. You might wish to rent an office somewhere, this might be on an ad hoc basis for meetings, part-time or full-time. You might also have some software costs and office items to purchase. You might have additional marketing costs.
Step 4 – Get Approval
You should have certification for book keeping and you will need to research any further licenses or certifications you need to operate a bookkeeping business. These can vary by state, district, or city.
Step 5 – Choose Your Location
You'll need to decide where you would like to work for your book keeping business. If you have another partner working with you you might wish to set up an office at home. You will need to consider your safety when working from home. You might wish to hire an office space for meetings. A coffee shop might not be confidential enough for clients to discuss their finances.
You might decide to offer virtual meetings. You can then set up your office space at home, then the client can discuss their finances in private. You keep costs down by not needing to hire an office and you also stay safe. Some clients will expect an office though so you will have to think about what is the best option for you.
Step 6 – Marketing
A website is essential for marketing your book keeping brand. If you use a great SEO (search engine optimization) strategy you can attract the right clients to your business. You can also keep visitors to your website updated with the services you offer and your opening times for example.
You might wish to offer some traditional marketing materials like business cards and leaflets. You might wish to attend local trade shows or advertise in a local business magazine for example.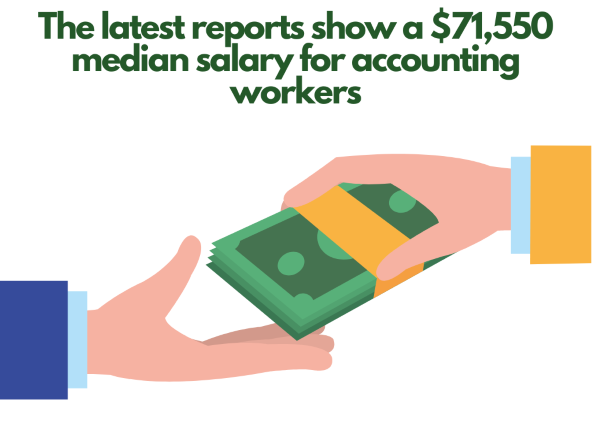 Final Word: How to Start a Bookkeeping Business
The steps above will give you a basic idea of some of the steps required when you are planning on starting a bookkeeping business. This guide can help you get started and has lots of business aspects for you to consider. Good luck with your new venture!