How to Come up With a Domain Name
In order to generate a list of relevant names for your business or any other reason, add a word in the form below and hit the "generate" button.
Whether it is a personal project or a business, the domain name for your project's website is essential. In this article, we discuss all the details about the domain and provide tips on how to come up with a domain name.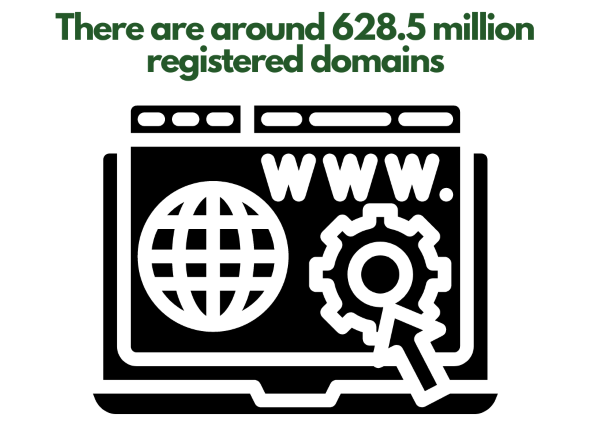 What is a Domain Name?
For a complex explanation, a domain is a string of text and numbers that maps to an IP address where a user can access an application, usually a website though it could also be a game, software, or something else.
For those looking for a more simplified answer, the domain is the text that represents a website (or other applications) address on the internet. For example, the domain name for Facebook is Facebook.com.
The actual address of a website is a complex numerical IP address. However, the domain points to the address using a DNS, making the use of websites much more user-friendly.
The domain is not the name of the website. For instance, some people think that Google's domain is Google. However, it is the whole aspect of the domain. The domain is not the beginning part, however. So the domain doesn't include the https, http, www aspects of an address. These elements can be changed depending on the structure of the application being used.
Who Manages Domain Names?
Domain names are managed by a group of organizations known as domain registries. This group delegates the reservation of domain names to registrars. When you register a domain name, you do so with a company that acts as the registrar.
What is the Difference Between a Domain and a URL?
Many people get confused about what a domain name and URL are. The URL is an address for a specific page on the internet. It will include not just the domain, but also other information. For example, a domain might be example.com. However, the URL might be example.com/product/product-1.
The https is known as the protocol.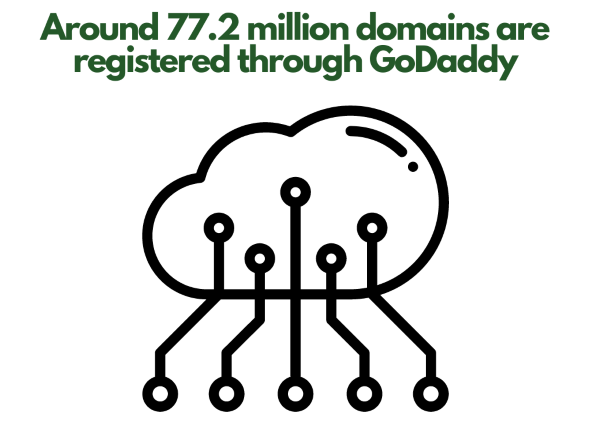 What are the Parts of a Domain Name?
There are numerous parts to a domain name. Each is separated by a dot. When read right to left, the identifiers go from generic to specific elements. The section on the far right (often something like .com, .co.uk, .net, .org, etc.) is known as the top-level domain (TLD).
To the left of these, is the 2LD. Then anything that is to the left of this, separated by a full stop is known as the 3LD. So for Google.co.uk, the .uk is the TLD, the co is the 2LD and the Google is 3LD.
However, for Google.com, com is the TLD and Google is the 2LD.
It can get rather complex. But it is important to know these so that when you're talking to website experts, you know what you're talking about.
How Much Does a Domain Cost?
A domain costs about $10 per year to register. And then you will need a host before you can get a website operational. Website hosting costs can vary and will depend on the platform, host, the type of hosting, and how much data you need on your website.
For most basic websites, your hosting should cost about $15 per month. However, some cost much more. Cloud hosting can be rather expensive, for instance, but the benefits can be very high.
How to Come up With a Domain Name
So here are some tips on how to come up with a domain name. These tips are essential for the success of your business.
Tip 1 – Unique
Domains have to be unique. No two domains can be the same. Therefore, you need to find out if someone is already using the potential ideas you have. If you find that domains like example.com are already taken, but domain.org is available, it is still best to avoid using it.
For one, you could lose audiences who accidentally enter the wrong TLD.
What some good business leaders do is that they will buy numerous domains with the same 2LD but lots of different TLDs. They then use one for their website and do redirects for all the others to point to the main address. This prevents others from using the wrong address and helps to point customers who use the wrong TLD to the right address.
Tip 2 – Connect to your Brand
You need to make sure that your domain is connected to your business name or product. You want to have something that can be associated with. This helps audiences to find you and makes sense. That doesn't mean that your brand name and address have to be the same. CEX in the UK buys and sells second-hand technology. Their name is CEX, but their domain is webuy.com.
Tip 3 – Keep it Short
The shorter your name the better. Shorter names make it less likely that audiences will enter the domain wrong in browsers. A typo might be the customer's mistake, but they will get annoyed and they will not try to find your website. The best domains are under 15 characters long, including the TLD.
Tip 4 – Memorable
You want to make sure that your domain is highly memorable. Look at how The Internet Movie Database uses IMDB as its domain name. It is far easier to type and more memorable.
Tip 5 – Use a Domain Name Generator
A domain name generator is one of the best options you've got. They can help you build a brand using a collection of words and keywords that can make something that is memorable and unique.
Tip 6 – Keyword Generator
Keywords aren't as important as they used to be, but they are still important. Therefore, try looking at using keyword generator tools to discover what words are vital for your niche. The more popular the word is, the more important it is in the domain name.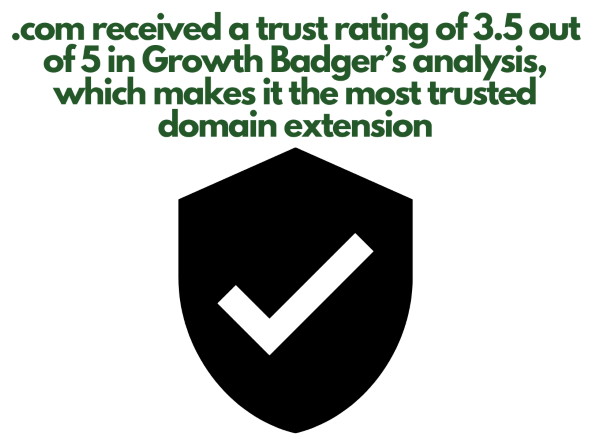 Final Word: How to Come up With a Domain Name
When it comes to developing a domain name, there are lots of options and strategies out there. But that doesn't mean that it is easy. So use the tips and information on how to come up with a domain name to get started.