How to Start a Business With No Money
In order to generate a list of relevant names for your business or any other reason, add a word in the form below and hit the "generate" button.
There has never been a time more relevant than now for those looking to start a business but are struggling to build finances to ensure that they can effectively create a business. However, is it possible to start a business with no money? In this article, we consider the options available and some of the top tips.
Is it Possible to Start a Business with No Money?
In theory, it is possible to start a business with no money. All you need to get is a website and you can get these free on Wix or WordPress. Then you can use some free options for themes and apps to help you build a website and market it.
The chances for you to make a fortune are limited, but you might be able to build a small business, get some funds from sales or other revenue streams and then invest that to make your business bigger and better. Therefore, it is possible to start a business with no money.
What are the Advantages of Starting a Business with Limited Finances?
There are numerous advantages of starting a business with limited finances, it teaches you the art of budgeting, something that many people in business struggle with. And this is very evident, about 90% of businesses fail within about 120 days because they run out of cash. Most businesses also close because they run out of cash.
Another benefit is that you don't risk anything apart from losing your time. Therefore, you don't put assets at risk.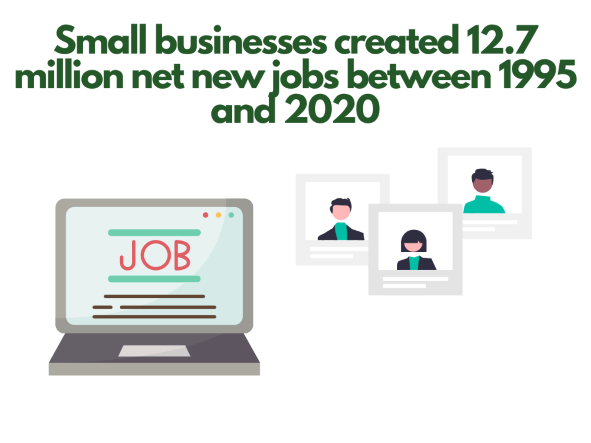 Can you Use Free Trials to Start a Business with No Money?
You can use free trials to start a business with no money. For example, you can have a free trial on Shopify, Wix or Squarespace. With Shopify, you can get 3 days free and then 3 months for $1 a month, which includes access to some free themes and free apps. However, that does mean that you need to make sales before the time is up if you don't have the funds to start a business. And you need to start with a domain.

There is another option of using the developer accounts on Shopify. With a developer website, you can take 50 orders before you need to make your website go live. While this might be a good option, you will still need some financing to get products, unless you dropshipping.
Best Models for a Free Business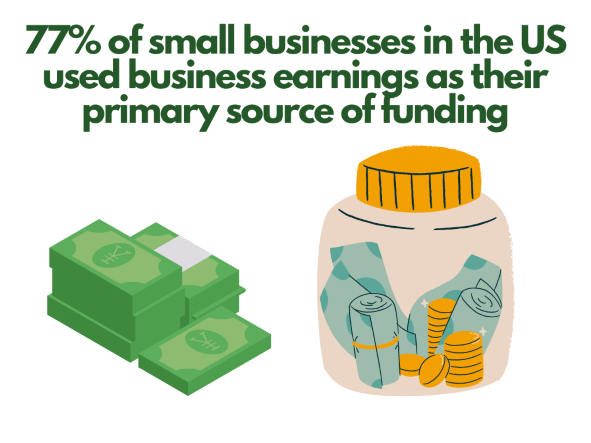 Several models work well for free business plans. Here are some of the most popular models for businesses you can start for free.
1. Blogging
Blogs are where you write content that covers a particular topic. This topic can be anything that you enjoy or want to pursue. For instance, some people create history or cooking blogs. There are numerous ways that you can earn money from blogging, such as sponsored content and you can also have affiliate marketing or advertisements on your website.
You might also want to have something like patrons that pay you for publishing content. They can pay a regular amount every month for special benefits.
2. Affiliate Marketing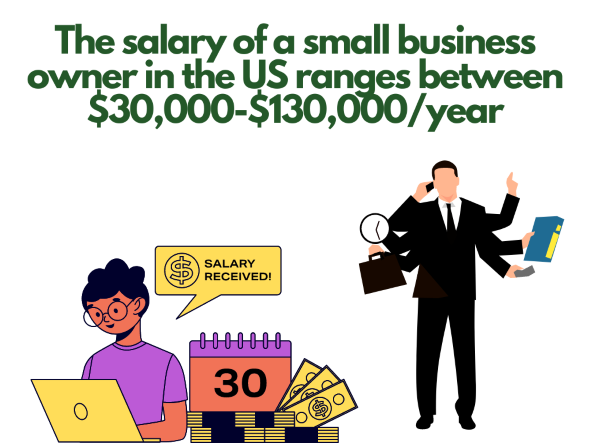 Very similar to blogging, but it can also be slightly different. You are advertising products that are sold by a third party. For every sale that is made on the third-party website, you get a commission. Commissions can be anything from 1% to 50%, depending on the type of product and the merchant you're working with.
There are numerous affiliate schemes you can join and they can help you with content. And you can sign up for a free MailChimp account to help you get the most from your contacts. Email marketing is one of the best ways to convert audiences.
3. Services
Another option is to run a service-based business, where you sell your services for a price. This is one of the most effective and can be used for almost any service, such as in marketing, accounting, or something. However, you will need to rely on your knowledge and existing network to get started.
4. Dropshipping
Dropshipping is a way to be a commercial entity, selling products, without having to buy stock or ever handle shipping. It is a simple option with lots of great systems out there with AliExpress on Shopify being one great option.
Tips on How to Start a New Business with No Money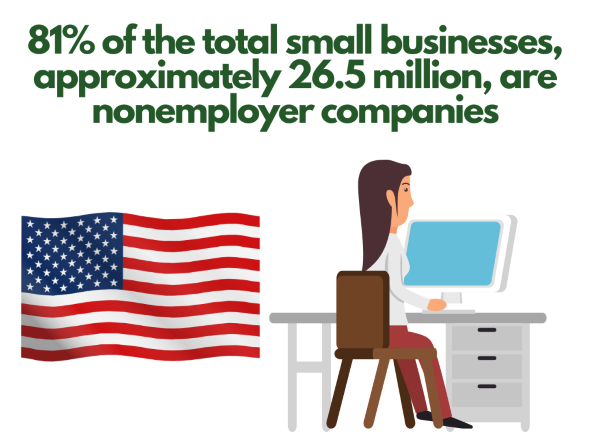 There are several tips that you should consider when you want to start a new business with no money. These include:
1. Have a Great Name
The first thing that you should do is to have a great name for your brand. A good name allows you to be remembered and you're going to get more money from your website's established customers than new customers. There are numerous ways you can create a good name for your business, but the business name generator tool is a great way to create a name.
You can try out the tool here. Just enter a keyword for your business and then click on the 'Generate' button.
2. Free Marketing
Look for free marketing activities that will help you grow your business. Social media and a free Mailchimp account are important ways to get your brand out there. You want to learn SEO and practice that. Good content management is vital for success.
You should also look at how you can build good links into your website, collaborate with other business leaders and talk to others on social media about promoting you.
3. Dedicate your Time
Many brands fail because they think that customers will just turn up and buy from them. It takes days and weeks to get your brand noticed and for a customer to trust you enough to purchase from you. To make this happen, you need to dedicate time to your business. Even on a part-time basis is important.
Final Word: How to Start a Business With No Money
Starting a business with no money is not easy. However, it is possible, as long as you can dedicate your time and push for your business. At the center of your marketing should be an excellent brand name and some free marketing on social media and SEO.